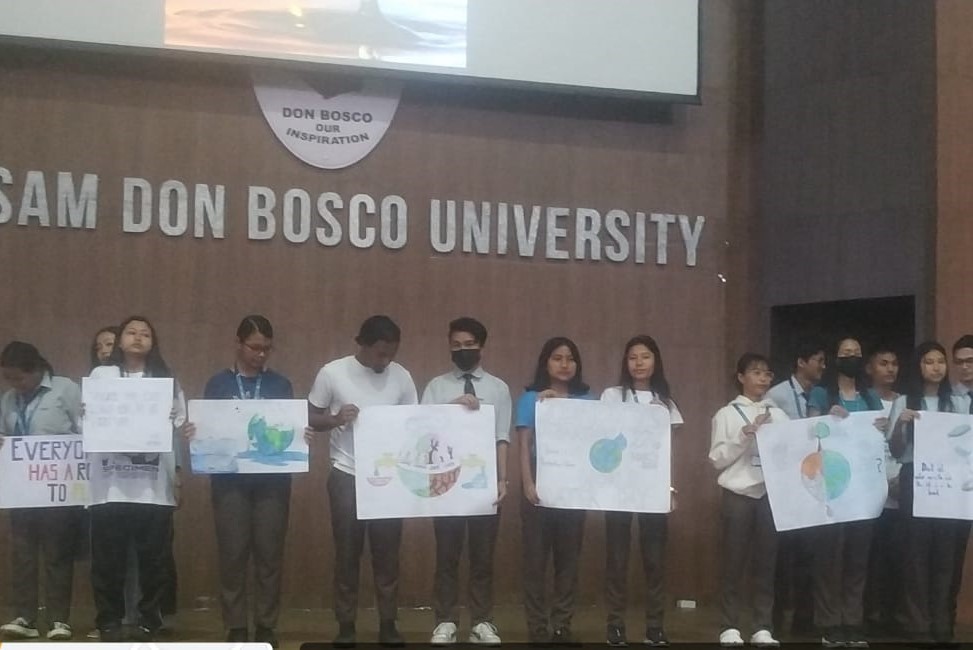 The Department of Economics observed "World Water Day" on 22nd March 2023 by conducting a special assembly at Academic Block II with a theme "Accelerating change to address the water and sanitation crisis".
The theme highlighted the importance of taking more aggressive actions to alleviate the global water issue and meet international commitments on water-related sustainable development goals. Students of the department created banners emphasizing on economical utilization of water.
During this event, a short documentary on the importance of conservation of water was also shown with an aim to create awareness among the University community.