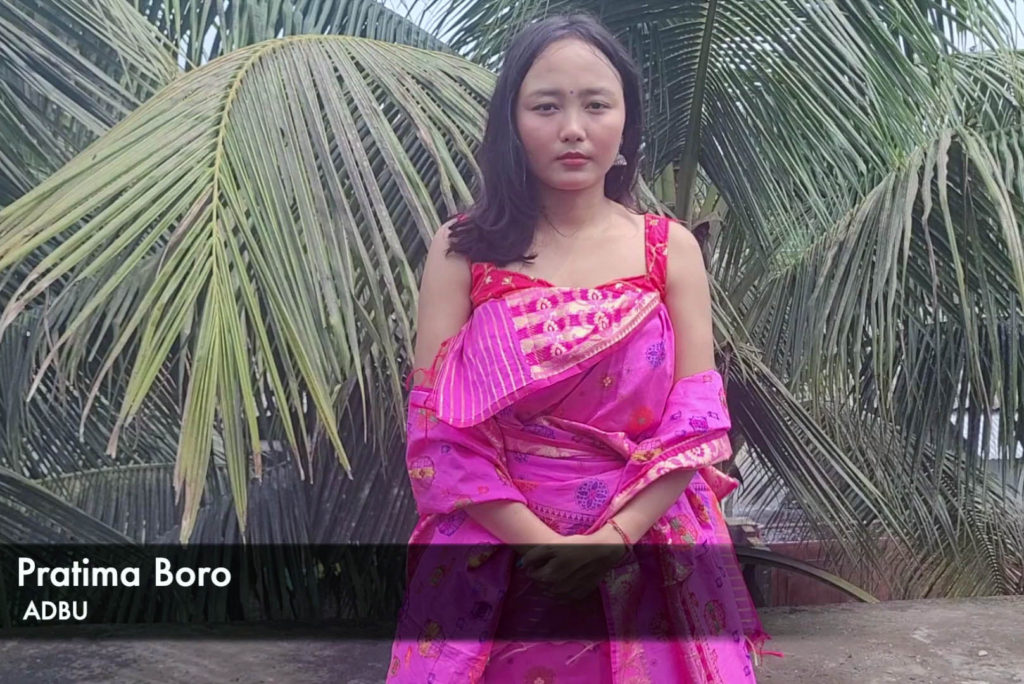 As the world celebrates the 'World Day for Cultural Diversity for Dialogue and Development' on 21st May, students of MSW 2nd Sem made a short video to mark this day and also as a part of their concurrent field work under the supervision of Dr. Lukose P Jacob, HoD, Department of Social Work. The video can be accessed here https://youtu.be/VzfE6l48GRA
World Day for Cultural Diversity for Dialogue and Development celebrates not only the richness of the world's cultures, but also the essential role of intercultural dialogue for achieving peace and sustainable development. This day was introduced with a hope to foster peace, stability and development, bridging the gap between cultures. It is an occasion to promote culture and highlight the significance of its diversity as an agent of inclusion and positive change. It presents an opportunity to celebrate culture's manifold forms, from the tangible and intangible, to creative industries, to the diversity of cultural expressions, and to reflect on how these contribute to dialogue, mutual understanding, and the social, environmental and economic vectors of sustainable development.
Participants- Liphidia Kharbuki, Amit Daimari, Tanyang Khoda, Priyangana Goswami, Felicia Daplin Lamare, Nafisa Banylla Wanswett, Kermonlang Jalong, Pratima Boro, Arpita Basak, Daiarisa Lynette Ranee, Chunbong Timung and Swmkwr Narzary.