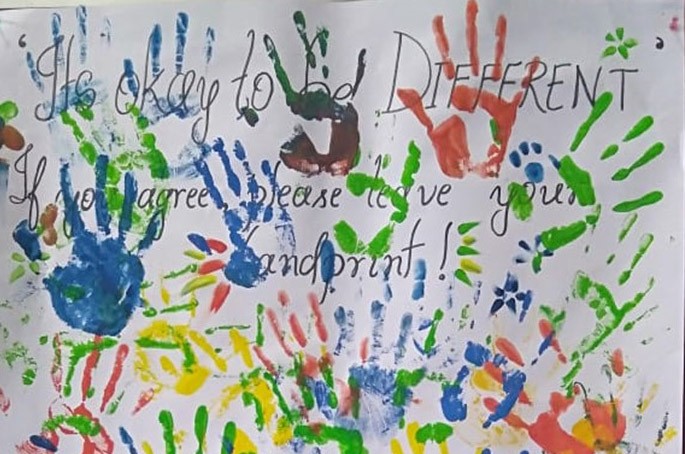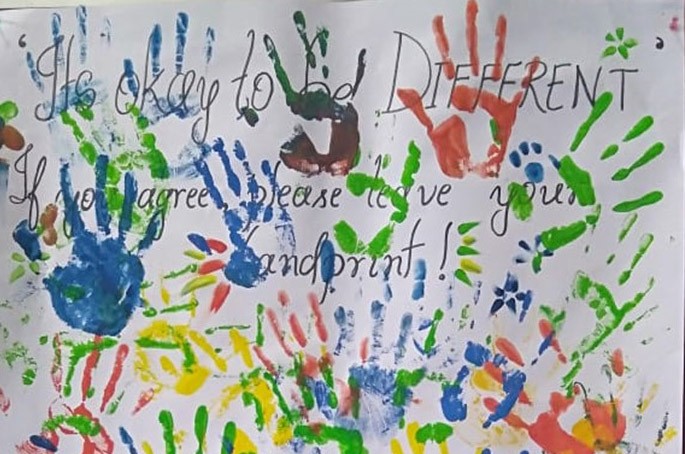 The Department of Psychology of Assam Don Bosco University observed 'World Autism Day' on 3rd April 2023 by organizing various activities throughout the day in Tapesia Campus.
In the morning assembly, a speech on Autism Spectrum Disorder was delivered, followed by a skit portraying the basic characteristics of autism, diagnosis and intervention of children with autism. A solo dance was also performed to support the theme followed by a speech from Fr. (Dr) Stephen Mavely, Vice Chancellor.
This was followed by a fundraising campaign for Society for Health and Educational Development (SHED), Sonapur, Assam, with exhibition cum sale store at the Atrium, Academic Block-II. A few of the special needs children from SHED accompanied by their faculty, and staff members also participated in the event. This activity also contributed in spreading the awareness regarding the need to provide support to improve the quality of life of people with autism/special needs to help them lead a complete and meaningful life as an integral part of the society.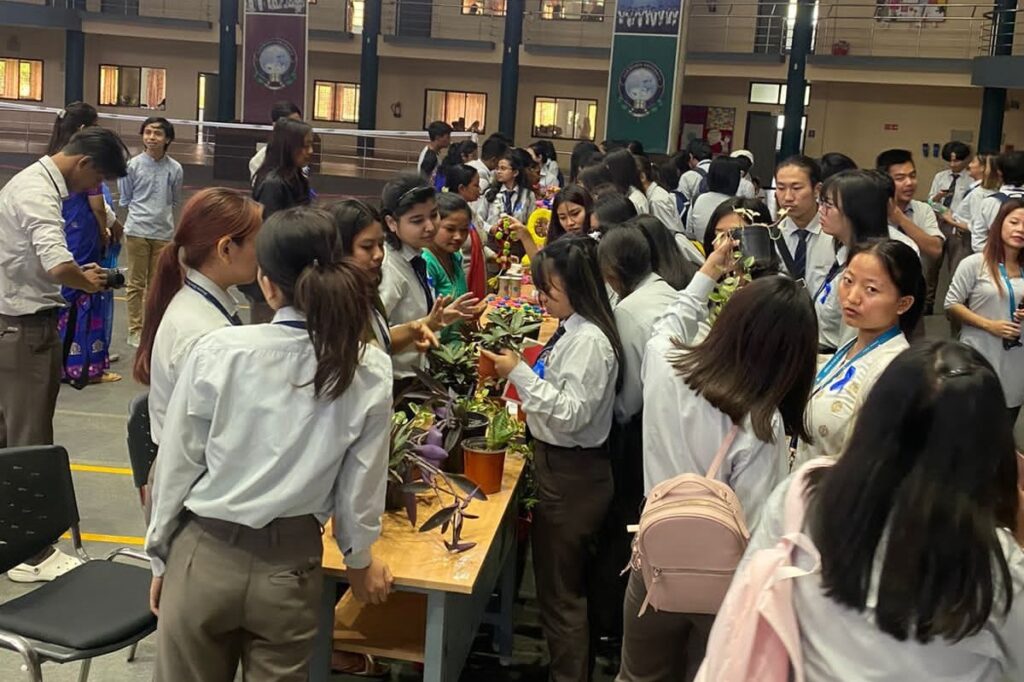 To show the support towards people with Autism a 'hand imprint' activity was also organized where students, staff and faculty members showed their support for the cause by putting their colourful hand imprints in white chart papers.
On the same day, a painting competition was organized by the Journal Club of the Department of Psychology with a theme "Let's light it up blue" consistent with the theme of the World Autism Day 2023. Dr. Yumnam Lokeshwor Singh, Associate Professor, Department of Zoology and Dr. Agnes Humtsoe, Assistant Professor, Department of Education, were present as invited judges for the painting competition.