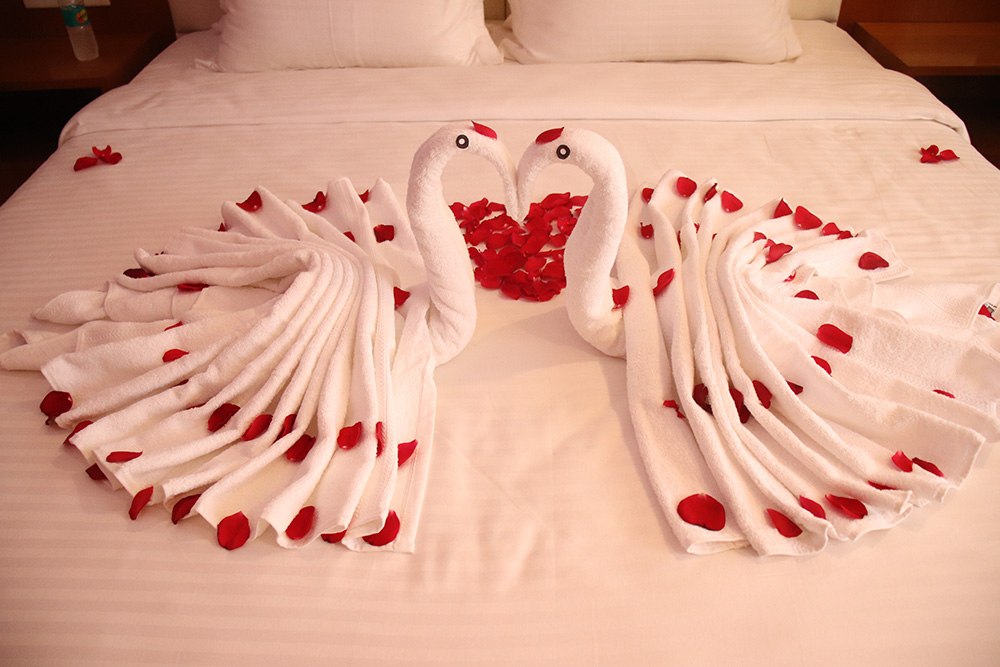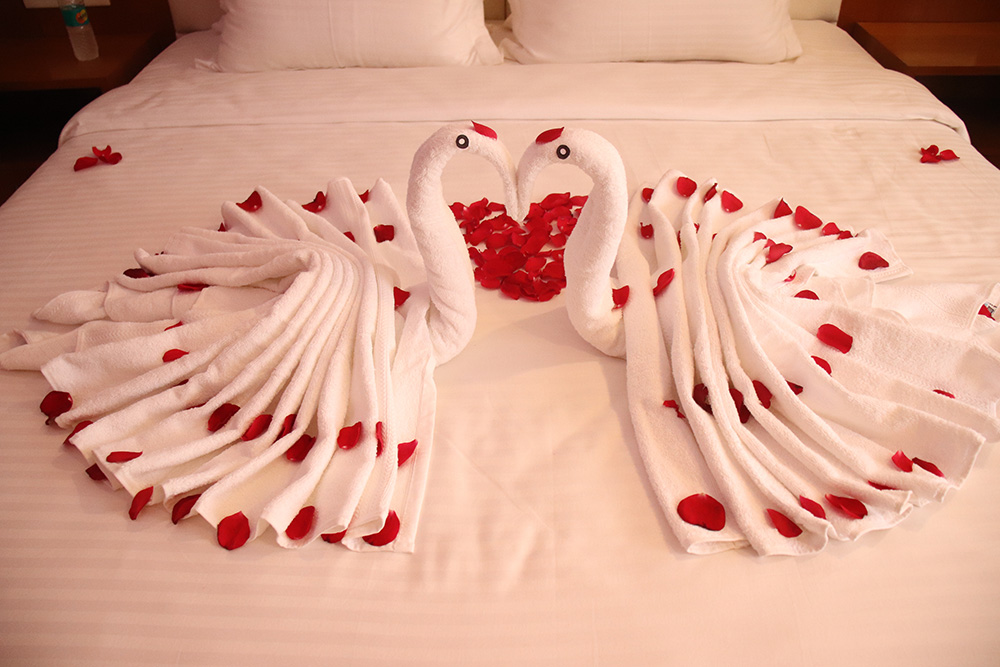 A towel folding demonstration and exhibition was conducted by Department of Hospitality and Hotel Administration on 20th April 2023.
Mr. Sabyasachi Banerjee & Ms. Soma Lyngdoh, faculty members of the Department started the session with a brief presentation about the art of towel folding and demonstrated them to the students of B.Sc. HHA 2nd Semester.
The programme ended with showcasing various towel origami to the visitors of the Department who were visibly impressed by the creativity.