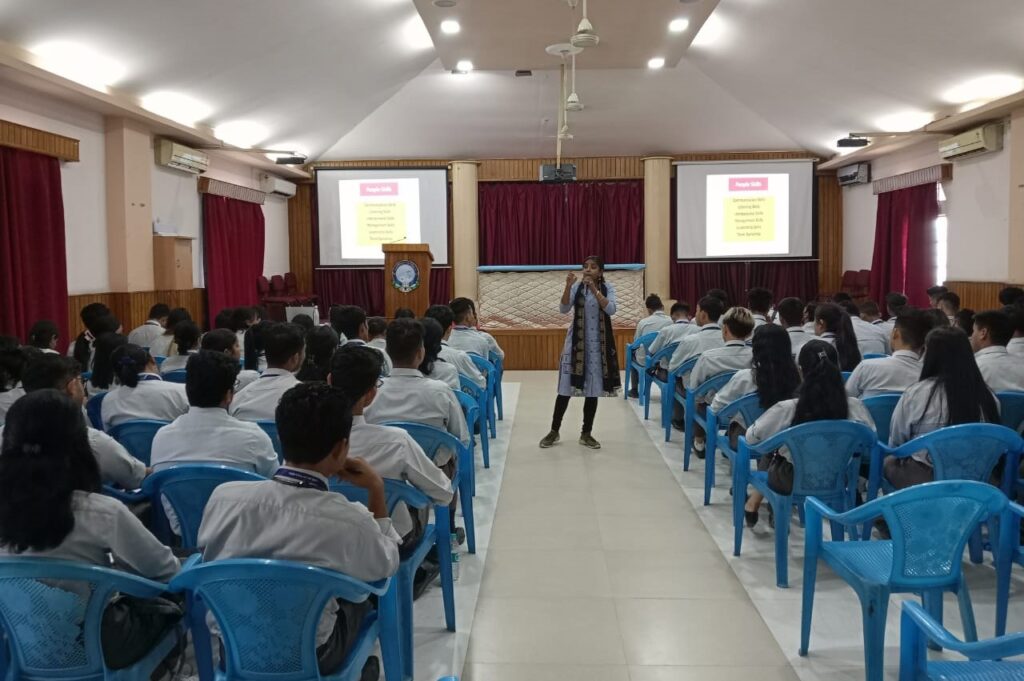 A workshop on Soft Skill was organized by the Department of Commerce on 29th March 2023 at the Conference Hall of Azara campus with Ms. Nabamita Das, Asst. Professor, Department of English as a resource person.
The workshop covered the importance and benefits of soft skills, and highlighted various key concepts related to soft skills and provided explanations of what soft skills are, why they are important, and how they can be developed and improved.
Various types of soft skills were discussed during the workshop, including communication skills, interpersonal skills, teamwork skills, leadership skills, problem-solving skills, and time management skills. These skills are critical for success in today's workplace and are highly valued by employers.
The workshop also covered the 7 C's of effective communication: Clarity, Completeness, Conciseness, Concreteness, Correctness, Courtesy, and Consideration. These elements help to ensure that the message is clear, concise, and appropriate for the audience.
In conclusion, the workshop provided valuable insights into the importance of soft skills and how they can be developed and improved. The key concepts discussed during the workshop are critical for personal and professional growth and can help individuals succeed in today's workplace.