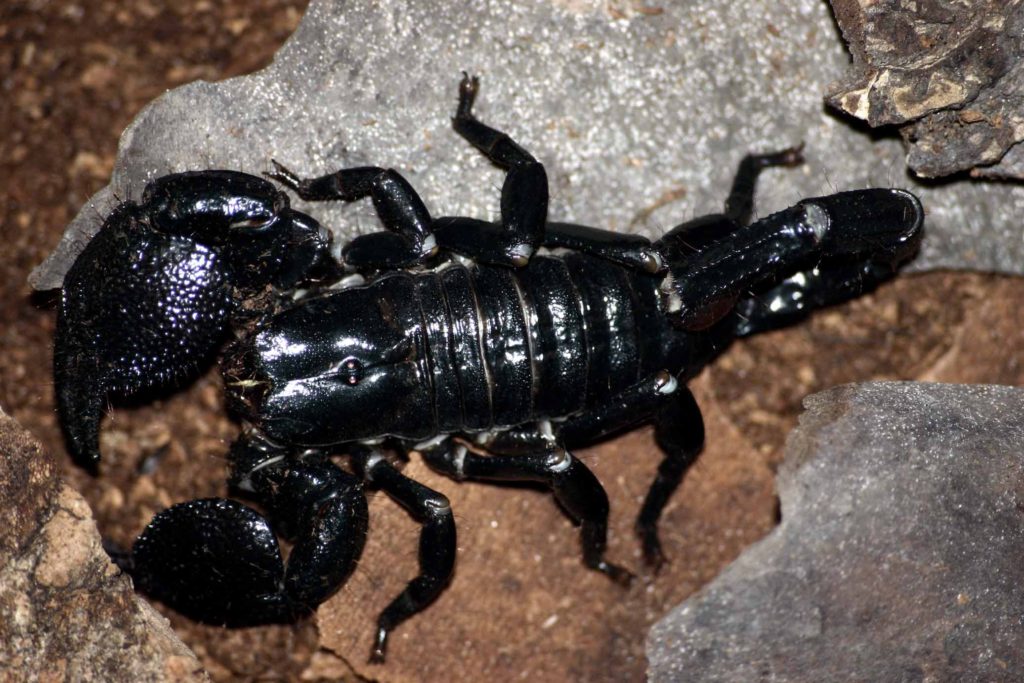 The Department of Zoology in collaboration with the EcoClub, Assam Don Bosco University hosted a webinar on "Scorpions: The Incredible Arachnids". The event was conducted in two days, 8 and 9 August 2020. The speaker was the (also) "incredible" Pratyush P. Mohapatra, Ph.D., of the Zoological Survey of India. Dr. Mohapatra introduced the participants to the wonderful world of Scorpions and the plethora of research gaps where students with a quest for greater knowledge on scorpions, can explore.
The sessions received a good response from participants belonging to various parts of the country as well as overseas. The total number of participants was close to 300.
The Department is grateful to Dr. Mohapatra for sharing his valuable time to engage and interact with the academe community.