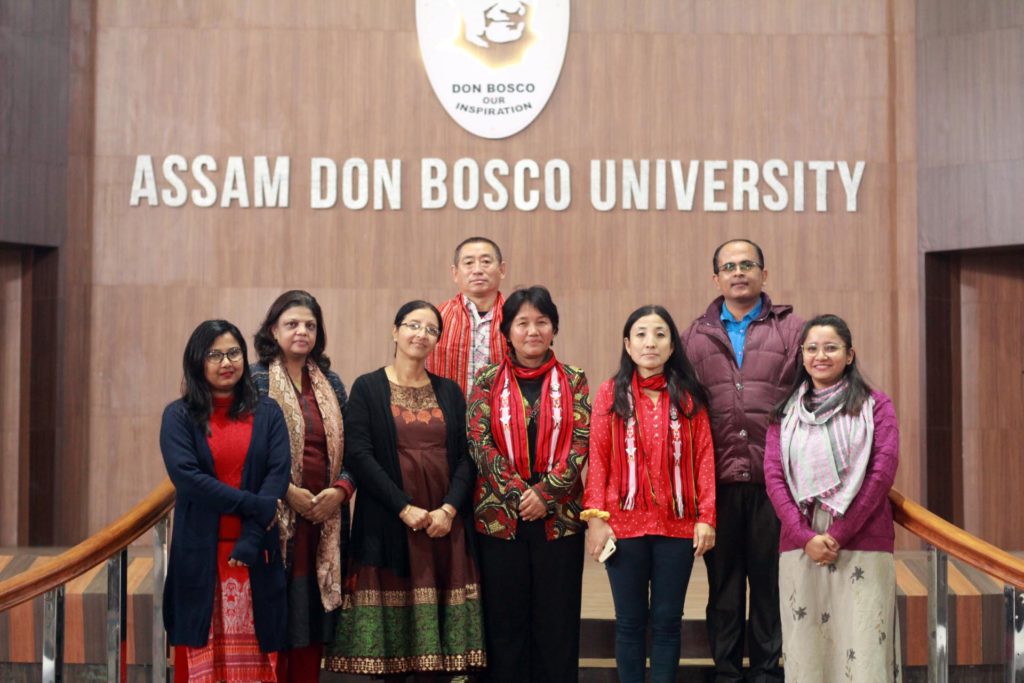 A 7-Day Workshop on Literary Criticism & Theory, and Phonetics & Phonology titled 'Training of Trainers' organised by the Department of Language Studies concluded today at Tapesia Campus.
The training programme was organized for teachers from Samtse College of Education, Royal University of Bhutan as they are gearing up to introduce modules on Phonetics and Phonology.
According to Tashi Gyeltshen, an Assistant Professor at Samtse College, 'The training programme was very well structured with theory and practical sessions and 'made us more confident in starting the modules in our college'.