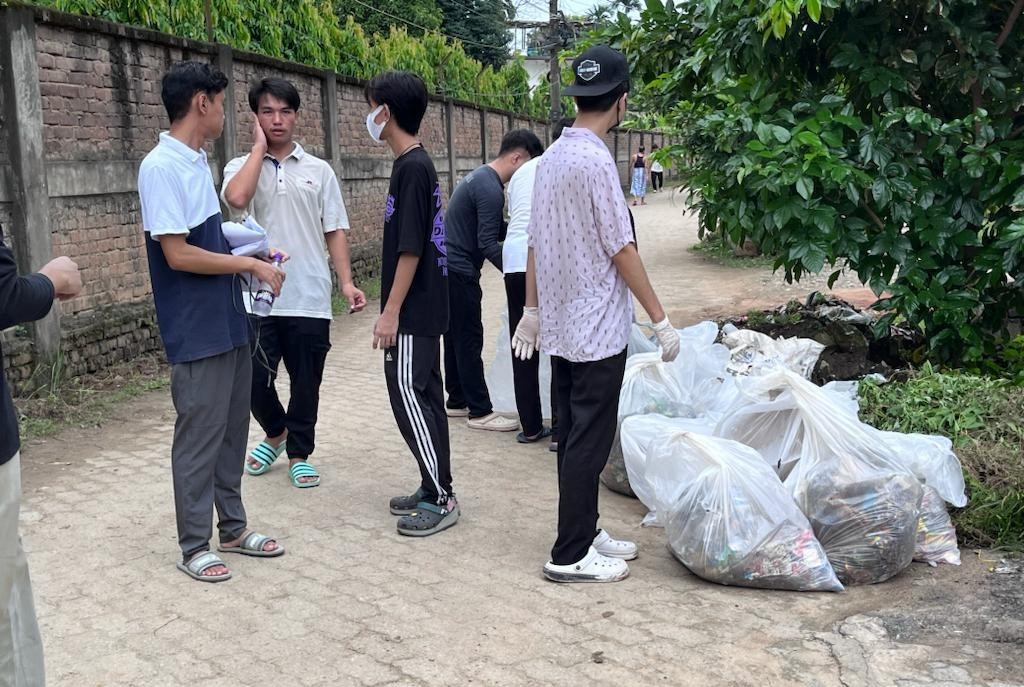 "Swachhata Pakhwada – 1st October 2023" an initiative aimed at promoting cleanliness and sanitation in India, has been a significant campaign since its inception. On the eve of the auspicious occasion of Gandhi Jayanti, the students of the Department of Civil Engineering, joined hands to participate in this noble endeavor.
Armed with brooms, gloves, and dustbins, the students actively engaged in cleaning drives within and around the campus and enthusiastically swept and picked up litter, leaving their surroundings spotless. This hands-on approach not only contributed to a cleaner environment but also served as a powerful message to others about the importance of taking personal responsibility for cleanliness. A total of 30 students from various departments took part in this event.
The event was conducted under the supervision of Pro-Vice Chancellor of the University Fr. Joseph Nellanatt, Director of School of Technology ADBU, Dr. Manoranjan Kalita, Head of the department Dr. Girija T. R and with the cooperation of faculty members of the department Ms. Sutanuka Nath and Dr. Mrinal Kanti Sen.