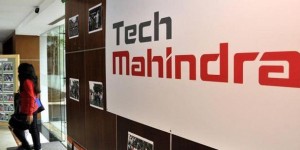 Six students from the School of Technology have been recruited by TechMahindra in a Pool Campus Drive held at Tezpur University on 24th and 25th September, 2014.
Shaheen Akhtar Wahab (BTech – Civil), Debodipto Roy (BTech – CSE), Darsana Bordoloi (BTech – ECE), Sukanya Bhattacharjya ( BTech-ECE), Supriyanka Paul (BTech-ECE) and Barnali Sarma (MCA – Computer Science) are the students who will be joining TechMahindra after graduation.
The University extends a hearty congratulations to all and at the same time thank Tezpur University, the Co-ordinators of this Campus Drive and Dr. S.K Dutta from NIT Arunachal, who was the SPOC of the entire event.