A two week long summer training on the applications of AutoCAD was organized by the Department of Civil Engineering from 2-14th June 2014 for the students of 5th semester Civil Engineering.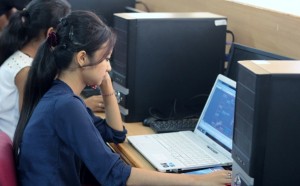 A total of 40 students participated on this workshop which aims at honing the skills of the students on the various applications of AutoCAD. AutoCAD is a commercial software application for 2D and 3D computer-aided design (CAD) and drafting which is used across a wide range of industries, by architects, project managers, engineers, designers, and other professionals.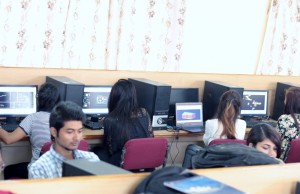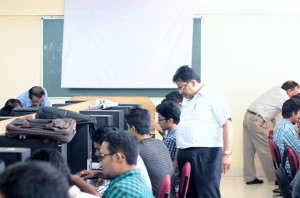 The Co-ordinator of this programme Mrs. Rhitwika Barman, who is an Assistant Professor in Civil Engineering Department at Don
Bosco College of Engineering was the Trainer in this summer programme. Explaining the rationale of this summer training, Mrs. Barman said, "Students of Engineering have only an hour of introductory level learning about AutoCAD in their second semester, which is way too less for gaining interest and proper knowledge. Since one needs to possess a thorough knowledge in AutoCAD to become a good civil engineer, they used to attend expensive extra classes elsewhere, who charge very high fees. We thought, 'why not make it easier for our students?' and, we did it".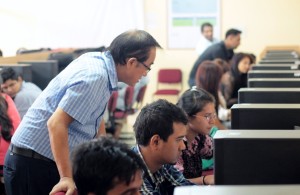 The training was organized exclusively for the students of Don Bosco University this year and the University plans to organize the same in future and open up opportunity to join in for students of other engineering institutions.