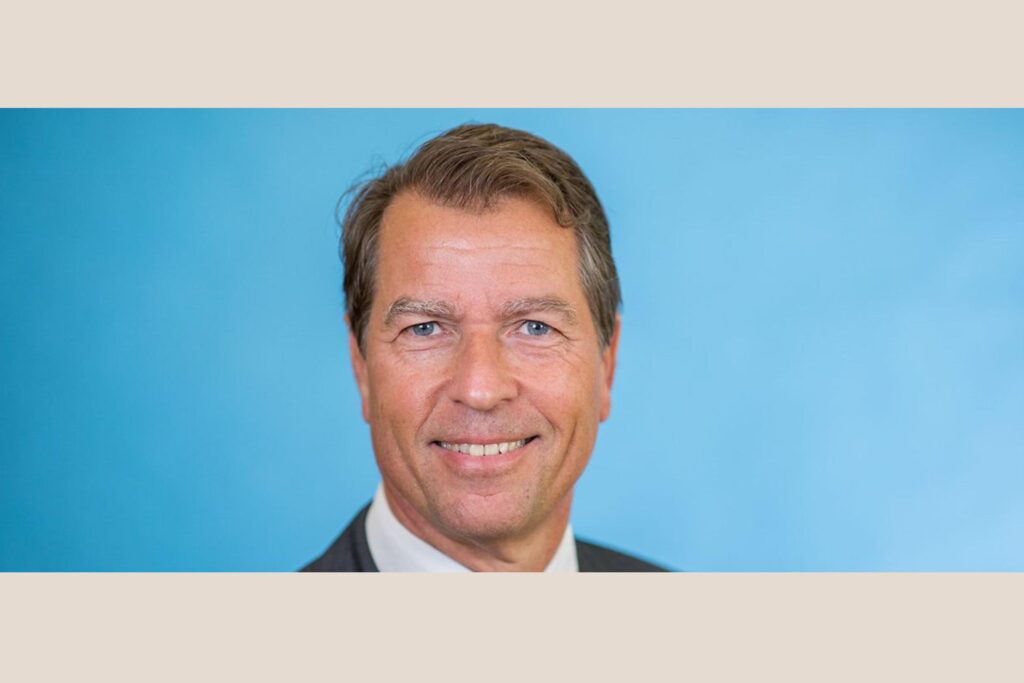 The Department of Public Administration organised an Interactive Session on Current Affairs with Mr. Manfred Auster, German Consul-General, Kolkata on 2nd February 2023 at Academic Block I Auditorium. The session lasted for two hours.
Mr Auster spoke on 'Climate Crisis' as a priority issue where the whole world needs to focus. He linked other events like Military Operation in Ukraine, Economic Activities and Carbon Emission levels and activities taken by various governments regarding carbon footprint. He outlined how we can address the climate issues through sustainable developmental activities. He presented how European Countries are adapting several methods to reduce carbon emission and address climate crisis like reduction of private transport by providing incentives to those using public transports, usage of Green Hydrogen etc. He also appreciated the efforts India is making to address the climate crisis.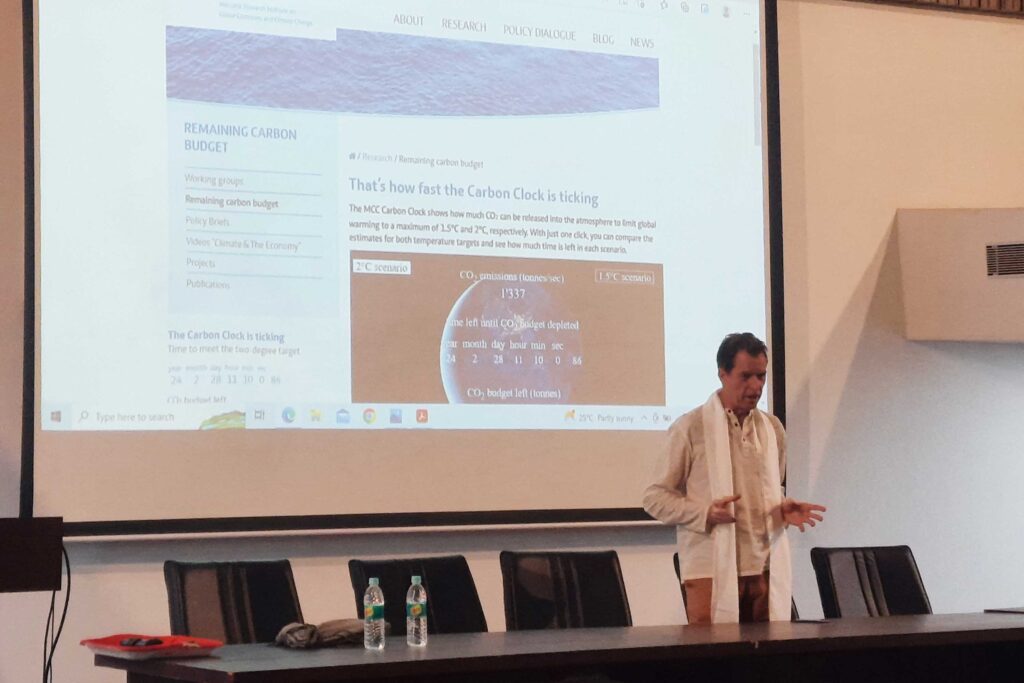 In the discussion hour, the students interacted with Mr. Auster clearing their doubts and motivating the students to take individual responsibilities on addressing the issues of climate change. Around 100 students and faculty members from the department of Public Administration participated in the seminar.