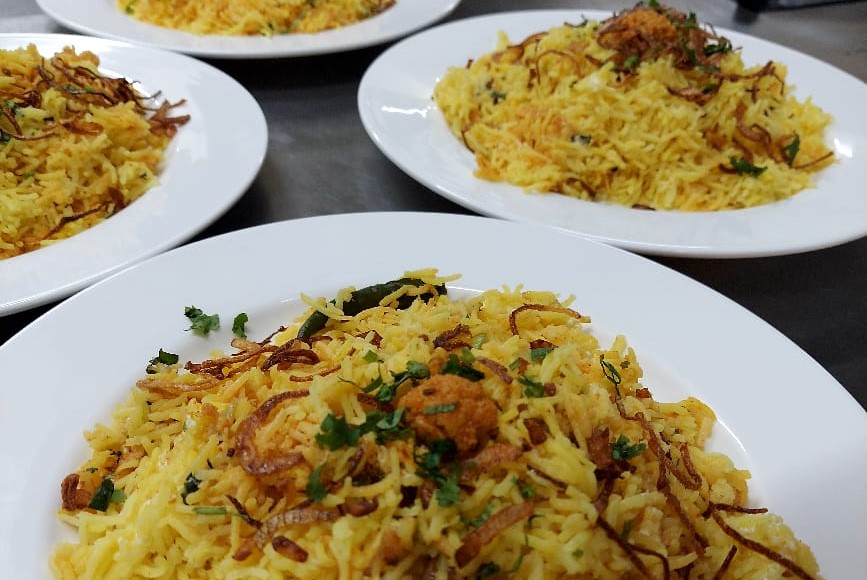 A seminar lunch was organized at Block – V, Basic Training Restaurant by the Department of Hospitality & Hotel Administration in collaboration with the Department of Pharmacy.
The event started mise-en-place where the students of B.Sc in HHA reported to the kitchen and F & B Service department where pre-determine teams assembled for the event. The event started with tea and was further followed by a lunch.
Lunch started at 1:00 pm and it was attended by Ms. Gilly Burn (Founder, Director, Cancer Relief India), Dr. Preeti Sarmah (Registrar, Dept. of Gastroenterology, Guwahati Medical College and Hospital), Dr. Raja Chakraborty (HoD, Dept of Pharmacy), Dr. Deepak Sharma (Prof. Dept of Pharmacy), and Dr. Subhrangshu Dhar (Head, Department of Social Work).