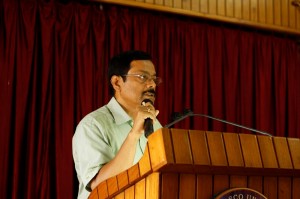 National Power Training Institute (NPTI) conducted a seminar on 'Energy Conservation by Energy Audit' for the Electrical and Electronics students of DBCET on 31st July, 2013, late afternoon.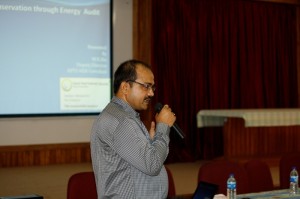 The Seminar was conducted
by Mr. Atish Banerjee, Director, NPTI-NER and Mr. Manoj Kr. Jha, Deputy Director, NPTI-NER.
106 students and 8 faculty members from the Electrical Department attended this seminar which greatly enriched their knowledge and helped them understand better the concept of energy conservation by energy audit.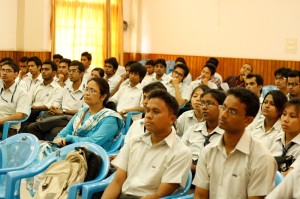 Don Bosco University is sincerely grateful to NPTI-NER for having arranged this seminar in collaboration with the Training and Placement Office of the University.