A two-day National Conference on 'Revisiting and Reassembling Tribal Studies in India- Special Focus on the Northeast' was organized by the department of Social Work, Assam Don Bosco University in collaboration with Centre for Social Justice and Governance, TISS Mumbai and Tribal Intellectual Collective India on 25-26 March 2013 in the Conference Hall, Assam Don Bosco University. The conference brought together scholars and academicians, engaged in the field of tribal studies, from across the country. It aimed at revisiting the past of tribal studies and analyze it in the present context and redefine its methodology and perspectives.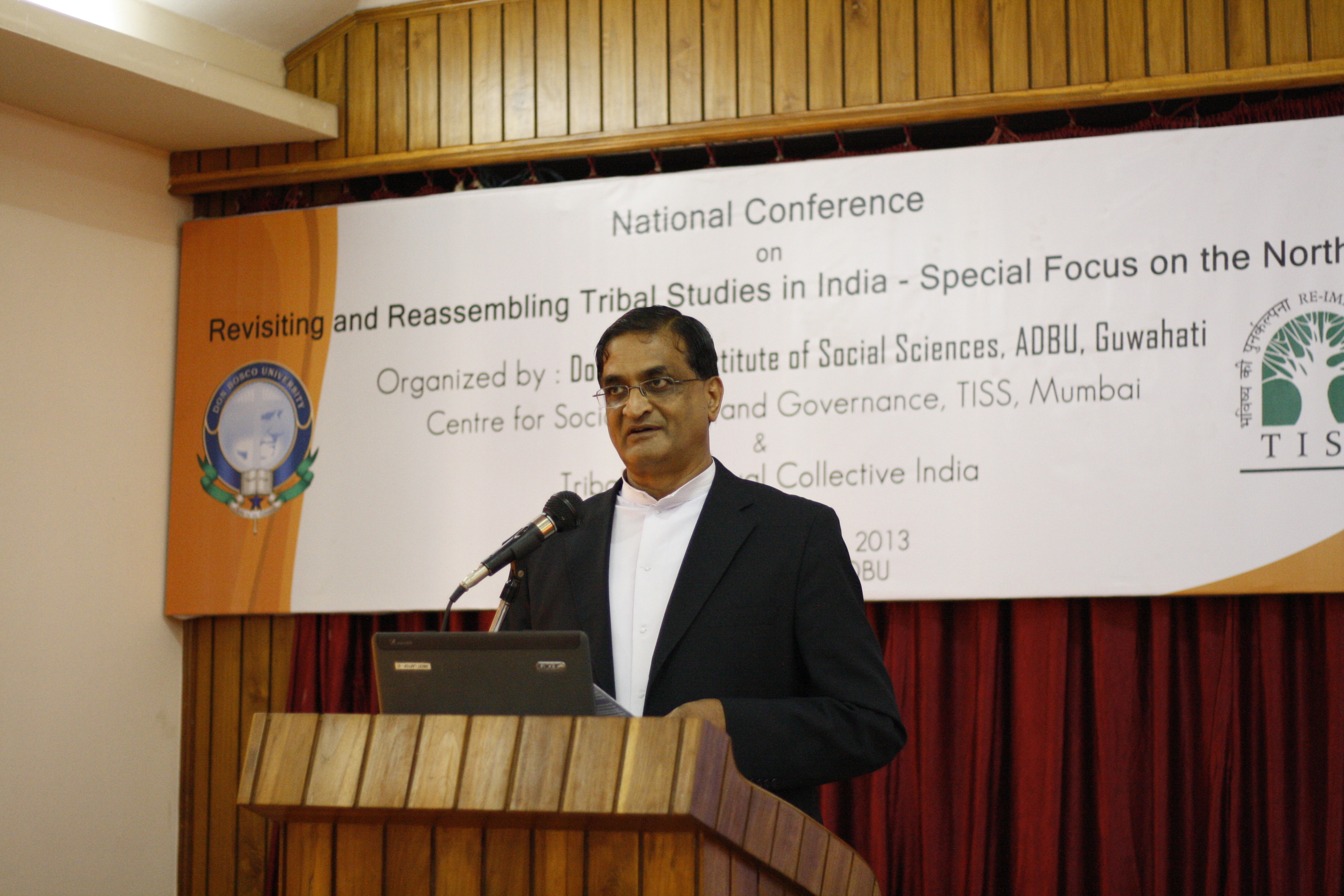 Rev. Fr. Stephen Mavely, the Vice-Chancellor ADBU in his inaugural address called on the participants to engage intellectually to bring out clarity of understanding on the seemingly "arrogant" theme of the conference. Most Rev. Thomas Menamparambil Rtd. Archbishop of Guwahati Diocese emphasized the need to take into consideration values, ethics and responsibility while speaking of tribes. Mr. bodi sainkupar ranee, senior faculty, Centre for Social Justice and Governance, TISS Mumbai in laying the concepts and frame of the conference spoke of 'Indian reality as radically untidy' thus needing revisiting and reassembling.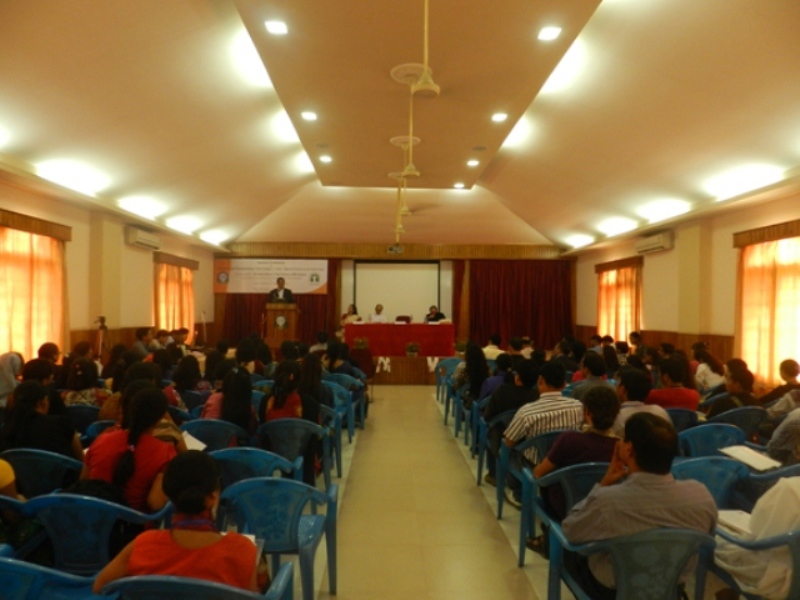 The conference was sub-divided into
subthemes of Revisiting Tribal Studies in India: Identifying Theoretical Shifts, Reassembling Tribal Studies in Northeast: From Context to Text, Articulating Indigenous Methodologies: Clarifying Tribal Epistemology, and Tribal Social Work: Reformulating Axiology, Practice and Intervention.
Twenty four papers were presented at the conference. There were intellectually stimulating debates initiated by the students as well as delegates after each session. Some of the contested themes were criminalization of the tribal way of life, the hegemonic attitude of the post-colonial main stream society, the oppressive and suppressive state machinery and the like.
In his concluding remarks, Mr.Bodi Sankupar Ranee said that the papers presented during the conference could critically revisit tribal studies; this, he posited, was the beginning of a new epoch in the discourse, and that, he said, signified the success of the conference.