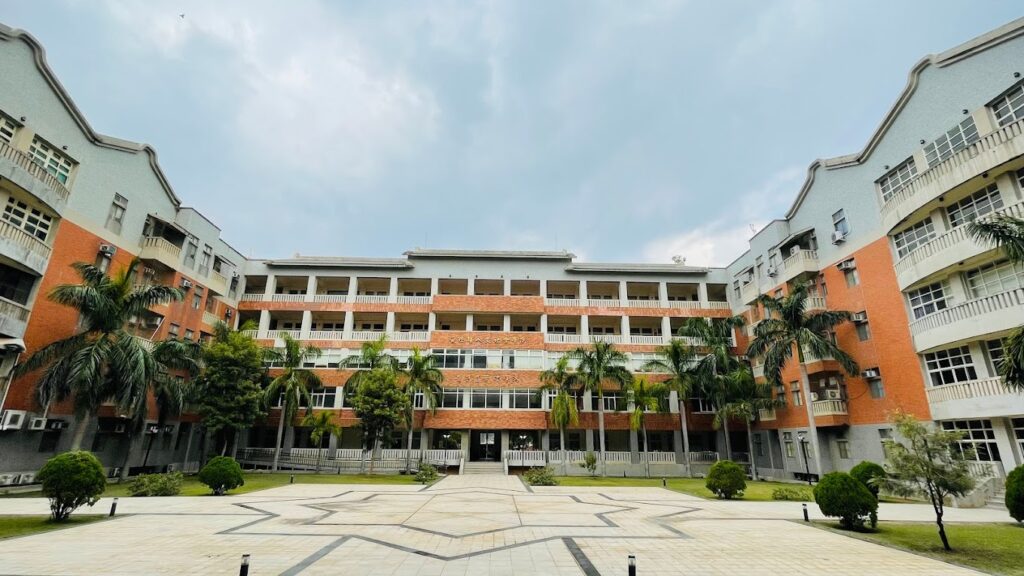 The University signed an MoU with National Quemoy University, Taiwan, Republic of China on 11th January 2023.
This MoU aimed at strengthening the relationship and expanding the bilateral cooperation and assistance in higher education and to collaborate on a range of initiatives that are mutually beneficial. This MoU covers a wide range of activities including Student and Staff Exchange Programmes, Cultural Exchange Programmes, Research Projects, Internships, Academic Activities, Course Development and conferring Joint Degrees as and when permitted by the Statutory Authorities of both the countries.
The MoU was signed by Fr. (Dr) Stephen Mavely, Vice Chancellor of Assam Don Bosco University and Dr. Chien-Min Chen, President, National Quemoy University.