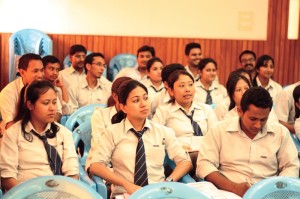 The ADBU Training and Placement Office is organizing a two day workshop with assistance of Jetking Guwahati, a leading training institute in IT and Hardware networking. The three hour afternoon programme runs Tuesday to Wednesday 6-7 August 2013.
"Through this type of workshop we would like to equip our students with skills training and make them office ready professionals to be absorbed by companies easily," says ADBU Training and Placement Officer Mr Shahnowaz Hussain.
Students of Master of Computer Application 3rd semester and Computer Science Engineering 7th semester are participating in the workshop.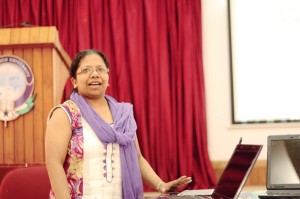 "Students show interest in the workshop and are eager to learn," says director of Jetking Mr. Anirban Bose who came along with four member training faculty.
The day's sessions included lessons on Linux Operating System and practicals related to Ethical Hacking.
It is the first time that Jetking Guwahati Institute is holding workshop in ADBU.