Assam Don Bosco University was privileged to host an interactive session with Mr. Rahul Gandhi, the Vice President of
Indian National Congress on 26th February, 2014. The honorable Chief Minister of Assam, Shri Tarun Gogoi accompanied Mr. Gandhi and introduced him to the students at the beginning of the session.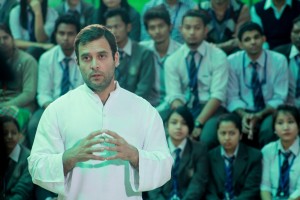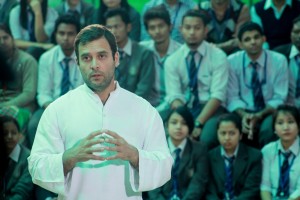 Mr. Gandhi spent over one hour and a half, interacting with the students, answering questions on different issues and also at the same time questioning and finding out opinions of the students on different issues pertaining to steps that could be taken for further development of North East India.
The interactive session was also joined by various universities from Assam and also from the neighboring NE States through live video conferencing.