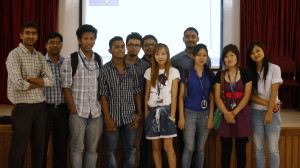 A half day workshop on Green Building Design and Technology to promulgate awareness about sustainable construction was remotely organised by IIT Bombay under the National Mission on Education through ICT (MHRD, Govt. of India). The lecture transmission and live interaction took place through distance mode using the AVIEW technology and the live web cast.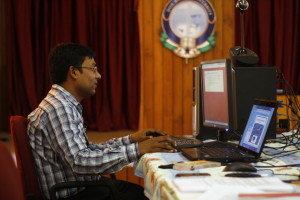 The workshop aimed to give a broad overview to Engineering and Architecture students across the country about the various facets of sustainable buildings and educate up to a 1000 people about Green Building Technology in close to 50 remote centers across India.
During the workshop, the participants at the remote centers  got opportunities to interact with the organizers and raised questions on the same.