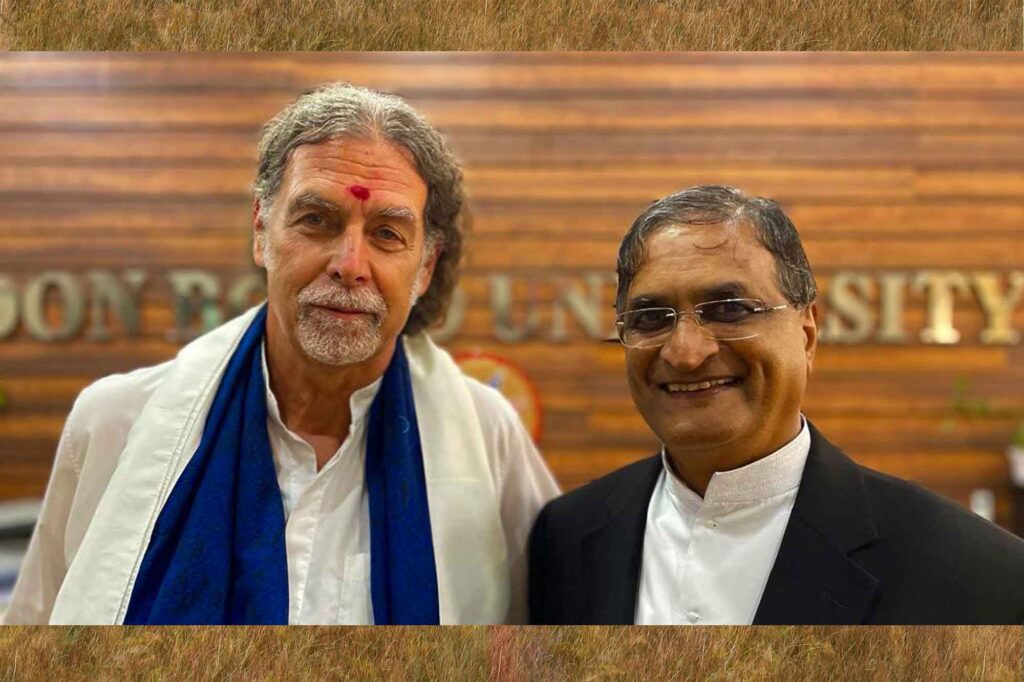 On 15th February 2022, His Excellency the German Ambassador Walter J. Lindner paid a visit to Assam Don Bosco University and interacted with the Vice Chancellor Fr (Dr) Stephen Mavely. The Ambassador was accompanied by Mr. Manfred Auster, Consul-General, Kolkata and Ms Sarah Hasselbarth from German Embassy, Delhi.
The Ambassador was pleased to learn that Don Bosco University has been conducting successful student and faculty exchange programmes with Frankfurt University of Applied Sciences and University of Jena, Germany. The University in collaboration with these Universities have conducted various exchange programmes and workshops over the years and eight students from Don Bosco University are poised to go to Frankfurt University as a part of a yearlong Virtual International Student Exchange Programme.
Mr. Lindner also took time to visit the University's tea garden and interacted with the tea garden workers and supervisors in order to understand the functioning of tea gardens in Assam and the processes involved in manufacturing tea.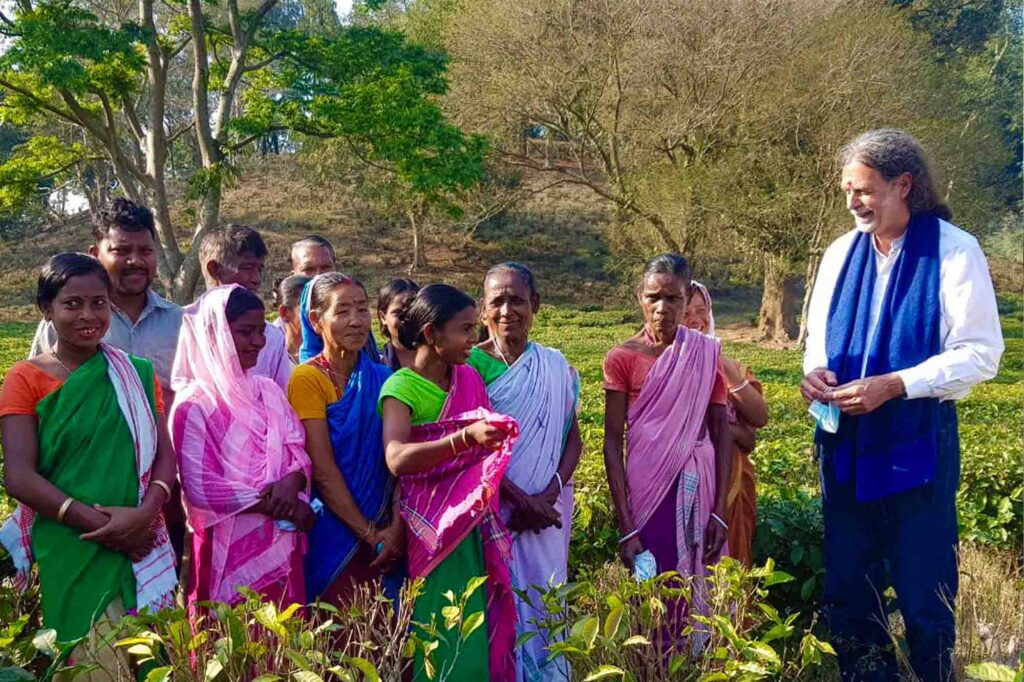 Expressing his appreciation of the calm and green campus which presents a terrific ambiance for education and research, the Ambassador said that he will visit the University again to have an interaction with the students of the University.