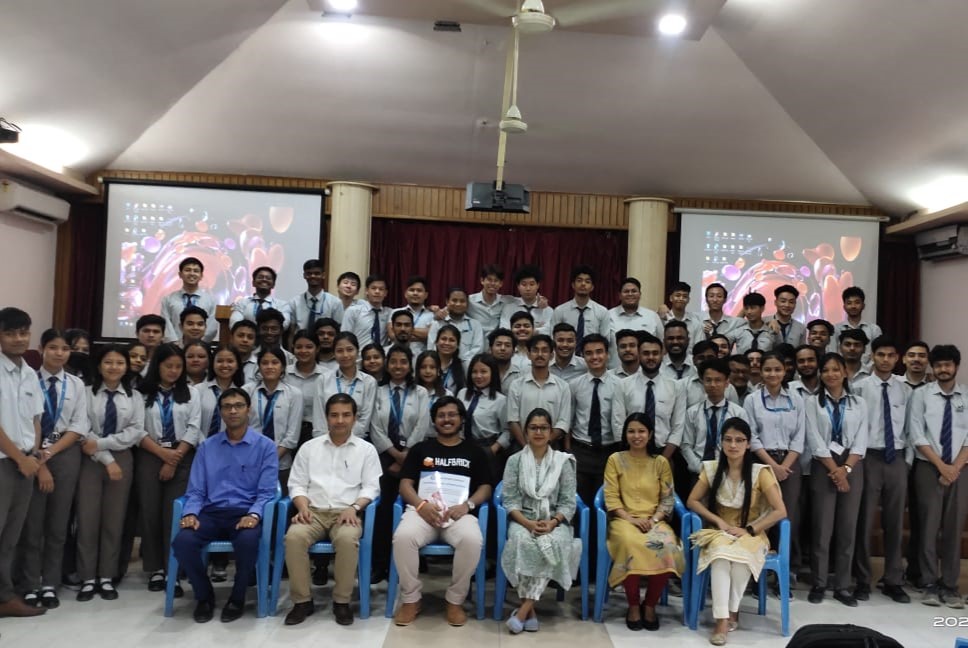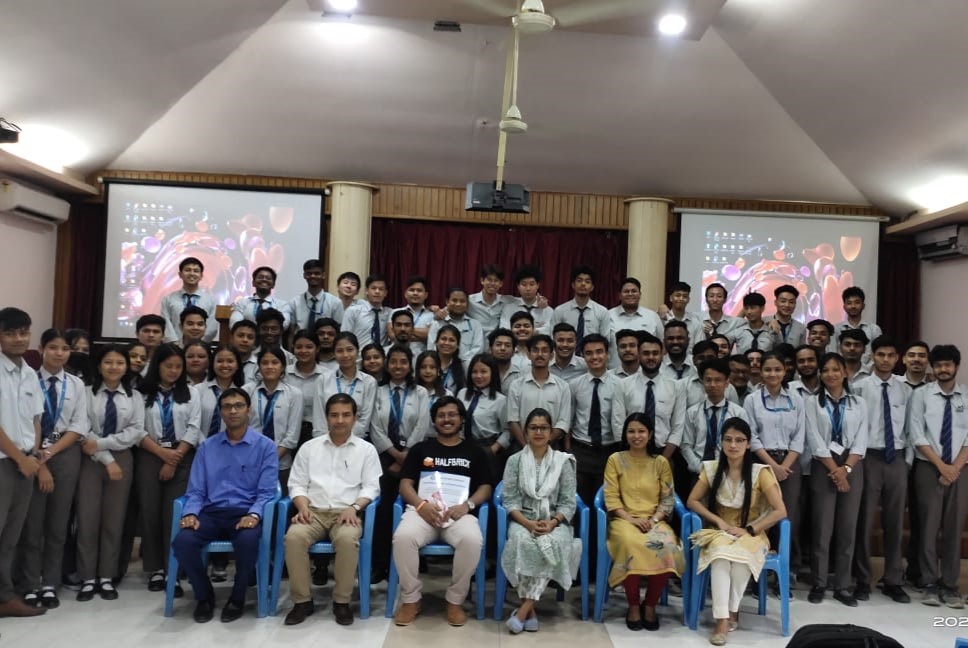 The Department of Computer Applications conducted an alumni talk session on Career Development in Game Industry on 28th April 2023. The resource person was Mr Gaurav Kalita, 2019-2022 Batch of Bachelor of Computer Applications who is currently working as a gameplay programmer at Halfbrick Studios Pvt. Ltd, Australia. The company is best known for popular games like Fruit Ninja, Jetpack Joyride, and Dan the Man. They create games for Windows, Xbox, PlayStation, Windows Phone, Android and iOS.
While sharing his journey from being a BCA student of ADBU to working as a game developer in a well-known game industry, Mr Kalita emphasized the technologies that students must learn to upgrade their skills to be industry ready. Also, he discussed the importance of various co-curricular club activities that are organised in ADBU and acknowledged the contribution of these activities for preparing him to be industry ready. Apart from these, he also urged the students to make the most out of their project work and take it as an opportunity to learn new things.
At the end of the talk, an open discussion and the questioners from different chairs were coordinated by Dr Abhijit Bora, Dr Sarat Chettri and Dr Jonti Deuri. The session ended with a vote of thanks from the chair, Dr Sonia Sarmah and a certificate of appreciation was given to Mr. Gaurav Kalita by Dr Gypsi Nandi on behalf of the Department. The programme was attended by the faculty members and students of the Department of Computer Applications.