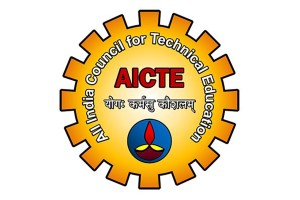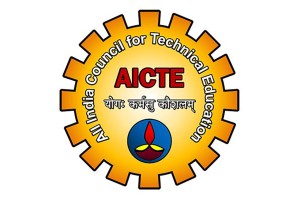 In a letter dated 4th June 2014, the Member Secretary of the All India Council for Technical Education (AICTE), a statutory body under Ministry of Human Resource Development, Govt. of India, granted extension of approval of nine Engineering courses for the academic year 2014-15.
The five Under Graduate courses have an in take of 60 students for each course (Computer Science, Electrical and Electronics, Electronics and Communications, Mechanical, and Civil Engineering).
The four Post Graduate level courses with 24 students in take are Computer Science, Electrical and Electronics, and Electronics and Communications, and Master in Computer Applications has an in take of 60 students.
"The above mentioned approval is subject to the condition that DON BOSCO COLLEGE OF ENGINEERING AND TECHNOLOGY shall follow and adhere to the Regulations, guidelines and directions issued by AICTE from time to time and the undertaking / affidavit given by the institution along with the application submitted by the institution on portal and subsequently upload and update the student/ faculty/ other data on portal as per the time schedule which will be intimated by AICTE," reminded the AICTE Secretary.
The Secretary's letter further reminded college authorities "strict compliance of Anti-Ragging Regulation:- Approval is subject to strict compliance of provisions made in AICTE Regulation notified vide F. No. 37-3/Legal/AICTE/2009 dated July 1, 2009 for Prevention and Prohibition of Ragging in Technical Institutions. In case Institution fails to take adequate steps to Prevent Ragging or fails to act in accordance with AICTE Regulation or fails to punish perpetrators or incidents of Ragging, it will be liable to take any action as defined under clause 9(4) of the said Regulation."
Note: To view the AICTE letter, click the following link EOA_Report_2014-15