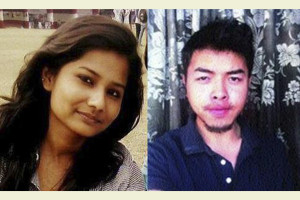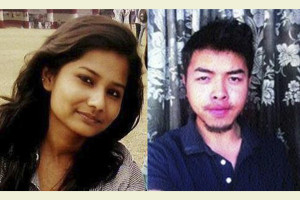 Ankita Patowary, a third-year civil engineering student of the School of Technology, Azara campus and Hans Darius Nongsiej, a final semester MBA student of the School of Management, Kharguli campus, will be among the 100 meritorious candidates witnessing the prestigious parade at Rajpath, New Delhi from the Prime Minister's box on January 26.
The Union HRD ministry nominated the two from North-East India based on their academic performance in October last year.
Ankita 21, is a resident of Chandmari, Guwahati, Assam while Hans 24, hails from Lummawdah in Upper Shillong, Meghalaya.
The two will leave for New Delhi on January 22.
This year's Republic Day parade will be a momentous occasion with US President Barack Obama attending the ceremony as the chief guest. Obama will be the first US President to grace the parade as the chief guest.