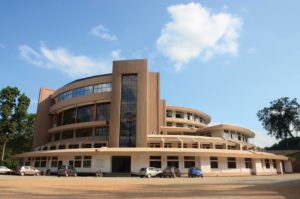 The University has crossed yet another mile as the University Grants Commission has granted the 12b Status to the University as per the recommendations given by the UGC Inspection Team who visited the University on 1-2 September, 2016.
With this, the University becomes the first in the Northeast and the fourth in the country among private universities to have been awarded this status.
The University is now eligible to apply for grants/funds for research projects – minor and major, conferences and symposiums etc to UGC and organizations funded by Central Government like DST, DBT, ICAR, ICMR etc.